The Real Woman Podcast with Samantha Ember
Igniting Your Passion, Purpose & Possibility, And Inspiring Your Journey To Empowerment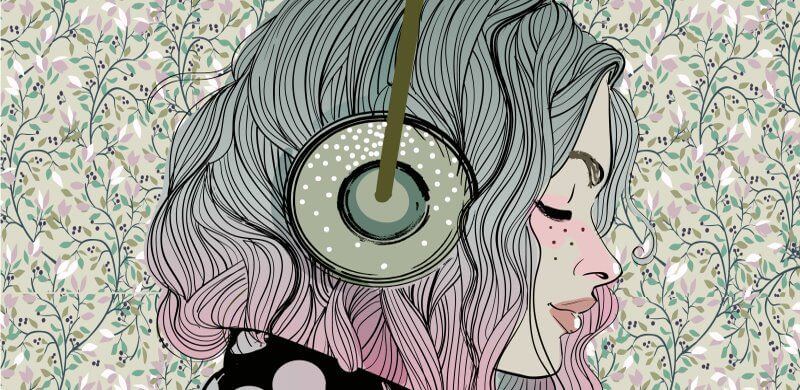 Join me and my beautiful guests on The Real Woman Podcast, as we take a deep dive into the woman's journey of growth and discovery, wholeheartedly and truthfully sharing our real life journeys of what it's like to balance all the roles we play in our life, while also unpeeling the layers to become more of the true woman that lives beneath.
We stand for following that inner whisper inside that says "I am more than just this". You know you've put yourself aside for long enough, as you focussed on everything else - and now it's time for YOU !!!
We're openly delving into all areas of life, sharing insights and practical tools to help you live a purposeful, fulfilling life, learn self-love, bring out your inner gifts, and create a positive ripple effect in your life. We're here to inspire and nurture you as together we bravely explore the curious wonderful, delicious inner journey, and find out what it's like on the other side of that voice.
The Real Woman Podcast brings you the beautiful and the ugly, the highs & lows, the wins & failures, the laughter & tears, the challenges and the sublime - The perfectly imperfect, and the wisdom, heart, and connection garnered along the way.
Join us in the enlightening, humbling, evolving journey that is becoming your true self...
LISTEN LIVE: Fortnightly Wednesdays @ 1pm on Empower Your Potential Facebook Page
or