Empower Your Potential
Uncover your path to success in life!
Welcome to Empower Your Potential™, where we provide transformational life coaching programs and inspiration to guide you through your process of positive change and growth.
Let's expand your potential in business and personal development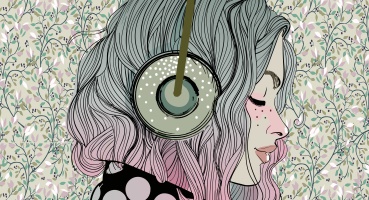 The Real Woman Podcast
Empowering The Real Woman Within
Join us in the enlightening, humbling, evolving journey that is becoming your true self.
Inspiring your Journey To Empowerment
LIVE Wednesdays fortnightly @ 1pm:
Listen to all Episodes Now:
Listen on These Platforms: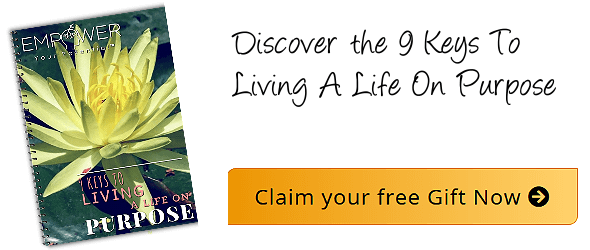 Latest Article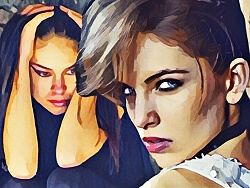 I remember what it was like to feel powerless. Exhausted in the futile attempt of chasing love and approval by 'doing everything right'. Bending over backwards to please. Being a good-girl. People-pleasing. Saying "yes I'll do that" when I really wanted to say no...
Read More
---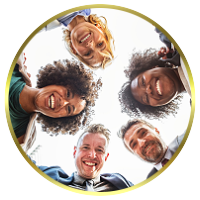 "Above and beyond"
From a very deep place in my heart, I thank you. Thank you for your attention, your support and your effort. Thank you for your flexibility and creative approach where nothing was off limits. You supported me lovingly and tenderly while still bringing fun and lightness. You held space where I could fully explore all the chasms of myself freely, your firmness and confidence creating safety for me to be fully vulnerable. You truly are a remarkable coach Samantha. You went above and beyond in your support and I am so deeply grateful.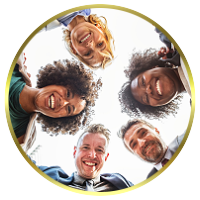 "I felt serenity and joy"
My work with Samantha has equipped and inspired me to live with authenticity, with increasing confidence and with a growing core of love. I know that there will be challenges, pain and frustrations, that my new relationship may not be the 'happily ever after' I have always hoped for, but I feel a renewed inner optimism, a deep knowledge that I can truly change my life and live it fully....... it was not the help I was expecting to receive, but as it turned out, her help was far more the kind of help I actually needed to receive.
---
"Changing the world begins with
the very personal process of changing yourself.
The only place you can begin is where you are,
and the only time you can begin is always now."

It's in moments like this that your future is created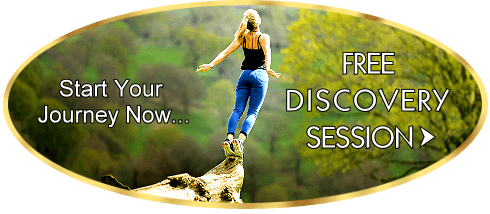 My Personal Growth Journey, One Year On - Samantha Ember with Matt Lavars
Matt Lavars of TCI and I discuss what it was like one year into my Personal Growth Journey and how it felt for me. How do you imagine yourself feeling, one year into your journey of self development to effect positive change, building a better you and improving and changing your life??
Latest Facebook Posts